Services offered by Walters Industrial Mechanical Ltd.
Walters Industrial Mechanical Ltd. offers comprehensive commercial and small-industrial services to companies in and around Regina. We offer services in commercial gas as well as steam installation and service. Walters Industrial carries a T-Sask recognized "Quality Control Manual" for our work procedures. Our experienced professionals are experts at optimizing client efficiency and productivity. See below for a full list of services we provide.
Hydronic Heating Systems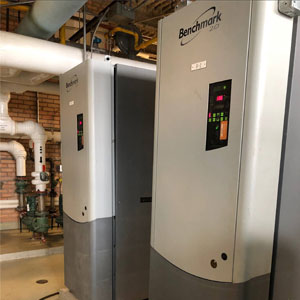 Keep your Commercial Hydronic Heating Systems operating safely. Our technicians are trained in every area of hydronic heating system maintenance including boiler and burner controls, limits and safeties, flow switches, low water cut offs, expansion tanks, hydraulic and air separators, zone valves and thermostats, and much more.
Electrical Motors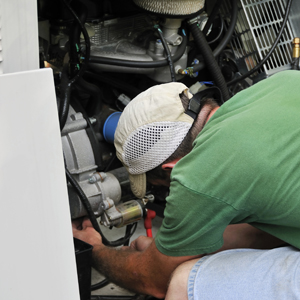 Make sure your electrical motors are running smoothly and at maximum efficiency. Walters Industrial Mechanical Ltd. has the expertise and experience necessary to install and maintain the critical components in these important systems.
Air Handling Units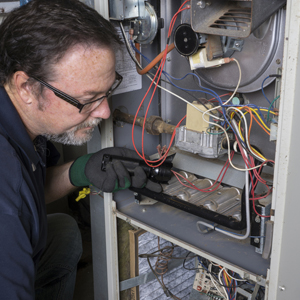 Air handling units are used to provide heating, cooling, or both to enclosed spaces. To make sure yours is properly installed and maintained give Walters Industrial Mechanical Ltd. a call.
Heat Exchangers
Walters Industrial Mechanical Ltd. services and installs shell and tube and plate heat exchangers. Thermal performance can vary between heat exchangers so it's important to hire someone who considers flow rate, pressure drop, materials compatibility, and more.
Boilers
If there is one unit that you don't want to break down, it's your boiler. Walters Industrial Mechanical Ltd. can supply and install all makes and models of boilers and our technicians can provide service for all makes and models as well. We have factory trained technicians for Laars, Aerco, Patterson Kelly, and Rendamax.
Commercial and Industrial Fans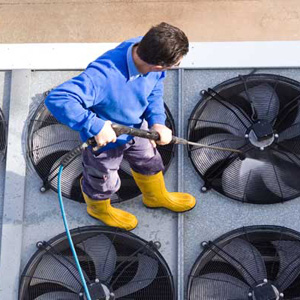 We service and install all makes and models of fans for building ventilation. We can provide lock-up kits for Woods and Joy Fans when installing VFDs on these fans.
Commercial and Industrial Pumps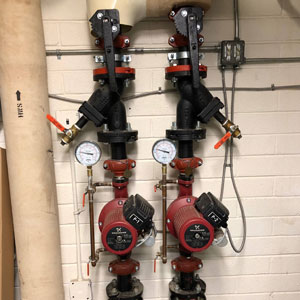 We're proud to supply most commercial and industrial pumps from some of the world's leading brands including Grundfos, Bell and Gossett, and Armstrong. Our seasoned employees are trained in both installation and maintenance of these crucial pumps. We service most brands of commercial and industrial pumps.